Please consider stocking non-food items this Halloween! If you really want to see a kid (and her parents) get excited, give one of these treats to a food allergic trick or treater who can't eat most candy.

This is a good weekend to stock up!
Allergy Shmallergy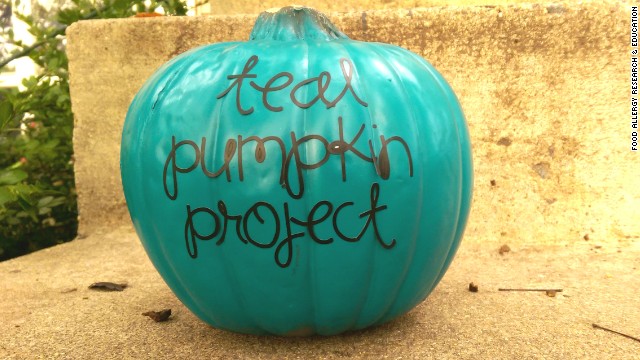 Halloween is a particularly tricky time for kids with food allergies.  I'm always amazed at how many houses give out treats laden with peanuts, tree nuts and other common allergens.  Although my son understands that he can get a safe treat from me when the house treat is a no-go, it's hard not to be disappointed for him.   Holidays routinely make kids with food allergies feel left out and Halloween is the king among them.
There ARE a few things you can do to make this Halloween safe and pure fun:
1.  Carry a variety of safe treats for your child to choose from so that he/she can get a replacement treat when the neighbor's doesn't cut it;
2.  Always carry your epinephrine while you trick or treat and remind your child NOT to eat any candy until you get home to ensure its safety;
3.  Don't…
View original post 207 more words